Dr. Karrina Wallace
Licensed Naturopathic Doctor (ND)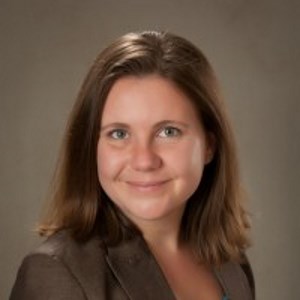 Dr. Wallace is a licensed family doctor specializing in natural treatment options. Trained as a primary care physician at the National College of Natural Medicine she is able to do comprehensive physical exams as well as order lab work, and imaging to provide you with a holistic diagnoses. Growing up in the Appalachian Mountains, Karrina was raised using herbal medicine and homeopathy as her primary means of healthcare. However, she was not always aware of the enormous healing potential these modalities had until falling very ill her freshman year of college. Unable
to get help from conventional doctors she turned to a holistic chiropractor for help. Working with this holistic doctor immediately turned her health around.
She knew that she had to bring this form of medicine to more people. This motivated her to switch her degree to Human Nutrition Foods and Exercise and earned her B.S. from Virginia Polytechnic and State University.
Dr. Karrina Wallace is passionate about providing access to natural health care to the Denver area. She recently moved to Denver because of her love for the culture and the outdoor way of life. Patients who work with Karrina are impressed by her depth of knowledge, along with her compassionate and empathetic approach to patients. Karrina provides her patient with a down-to-earth and obtainable plan to reach your health care goals.