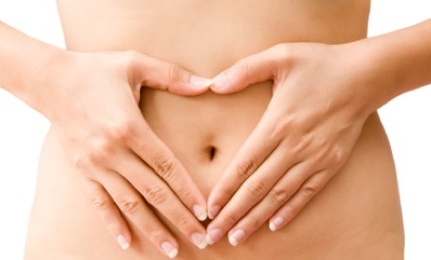 This specialized ancient healing technique offers a holistic approach to health and wellness. Our non-invasive, external massage nurtures reproductive and digestive health by massaging the abdomen, low back and hips. For women's reproductive health, ATMAT gently corrects the alignment of the uterus, ovaries and pelvic structures to ensure optimal blood flow, lymph circulation and Qi.
Relieving many symptoms of PMS, painful periods, irregular cycles and low back ache, ATMAT is also used as treatment for endometriosis, ovarian cysts, fibroids and infertility. For the digestive system, ATMAT proves to ease problems related to irritable bowel syndrome, heart burn, Crohn's disease and hemorrhoids. Traditionally used to enhance fertility, the massage also is practiced during the 2nd. and 3rd. trimesters of pregnancy, and as part of post-natal rejuvenation.
Initial ATMAT Consultation: 120 min. ($300)
Your initial consultation gives time to review your health history, create customized herbal medicine formulas, and receive the healing massage. The use of Copal, Rosemary and Sage bundles, Castor oil packs infused with herbs, Moxa bustion, Yoni steams and healing baths make this our most popular treatment. Three sessions are recommended to learn life-long healing techniques.
Follow-up ATMAT: 90 min ($210) 4-pack ($670)
During your second session we will teach you self-care massage techniques so you will be able to continue the healing work at home and build the confidence to hold your health in your hands. Most women continue to receive the massage on an on-going basis particularly when treating more chronic health issues.
(Please note we offer a sliding scale for pricing so that everyone in our community is able to receive this healing work.)